StarDot is committed to
Candidates|Contractors|Customers
We pride ourselves on the ability to adapt to Client processes and strategies to meet the demands of the energetic and dynamic resource Industry.
StarDot is a Canadian based company founded in 1994 providing high quality resource personnel to clients on permanent, contract or Flow-Through engagements.

Our business structure is such that it makes it economical for customers of all sizes to use our services. We cater to small, medium and large entities. Although we have Preferred Vendor Agreements and Master Agreements with most reputable large National organizations, our flexible and accommodating business model in assessing each company on its own merit allows us to work within the budget of the smallest of companies including start-ups.

Emphasizing strategic flexibility in adapting to the changing requirements of customers and candidates, we offer a friendly co-operative environment to ensure that the best fit candidate attains their next career assignment. We remove the rigidity often adhered to by traditional recruiting companies.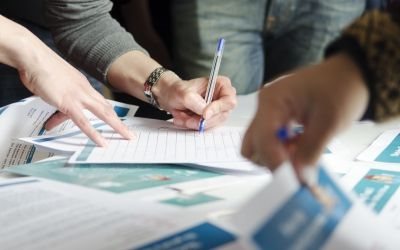 BUSINESS
CONSULTING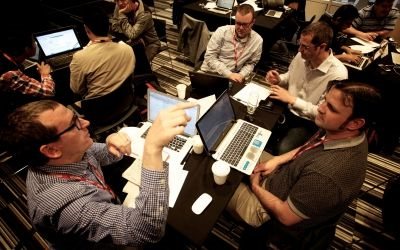 RESOURCING
SOLUTIONS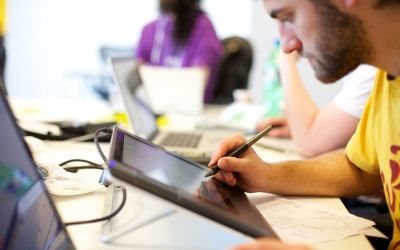 FLOW-THROUGH
SERVICES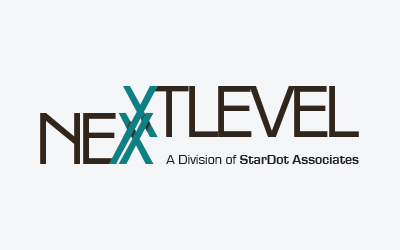 START-UP &
NEXXT LEVEL SERVICES


Services
Enhancing your business through flexibility and understanding.
Submit Your Resumé
Thank you for your interest in submitting your resumé into our extensive database. Please submit your resumé in PDF or Word format.
We will include your resumé in our database and match it against current open opportunities and further requests from our clients.
We will only contact those candidates that are best fits for our client's requirements.
Permanent, Contractor or Flow-Through
Get in Touch
Send an Email
Send Mail
StarDot Associates Inc.
PO Box 96009
Calgary AB
T3H 0L3